Traveling while gluten free: a survival guide
Awareness of celiac disease is on the rise, but many places have never heard of it, so patience is required both in explaining the issue and handling mistakes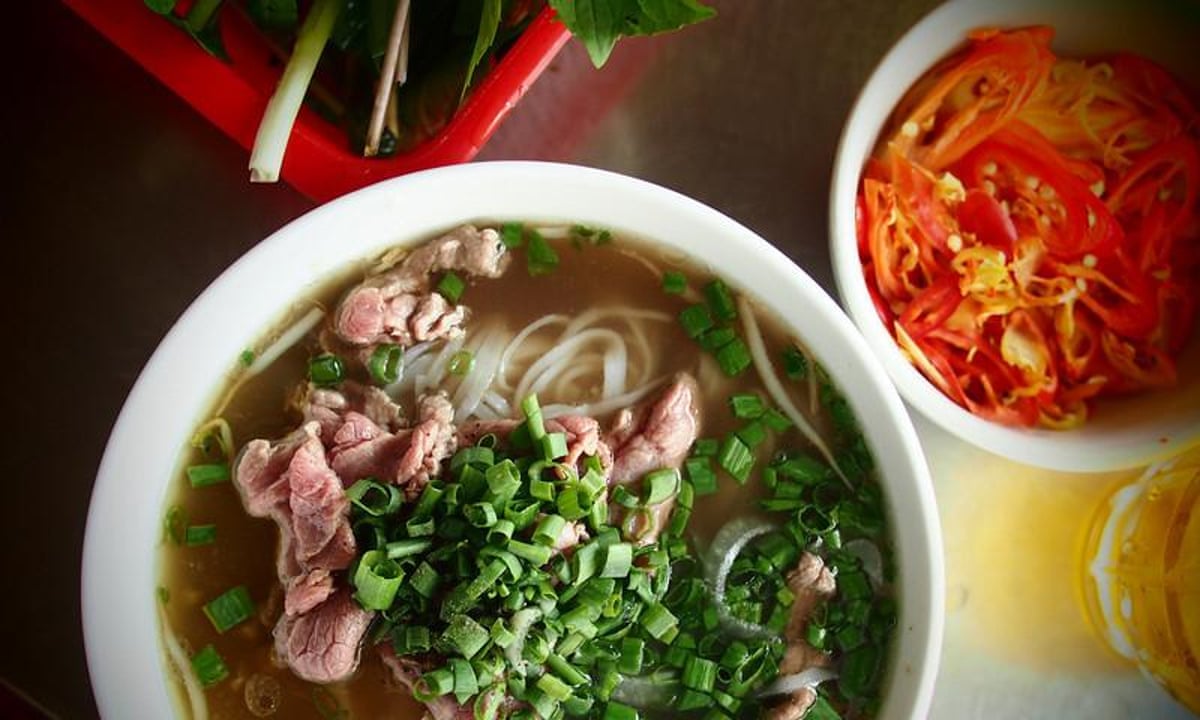 While eating dessert in Finikas, a tiny town on Syros in Greece, I realized that I might have made a terrible mistake. I didnt speak Greek but I had presented the restaurants owner with a celiac translation card in his native tongue. Through limited English, he assured me that his dessert was safe for my stomach. As I got to the bottom of the rich custard treat, I realized that it sat on a base of what seemed to be honey-soaked bread.
That evening, I communed at length with my apartments toilet. The next morning, I couldnt bend the fingers on my inflamed hands. Though the owner had assured me his dessert contained no wheat or flour, my stomach disagreed.
I stopped by his restaurant the following evening to ask about the custards base. Made from pastry dough! he exclaimed with a smile. I asked if that meant wheat flour, and his face fell. Ah, yes. But you didnt say pastry dough? You said wheat flour
Thus ended another cultural experience of glutening in a far-flung place.
I was diagnosed with celiac disease in the early 2000s, before the current explosion of gluten-free eating. The disease, which affects close to 1% of the population, is often misunderstood. Its an autoimmune condition, not an allergy. Those of us who have it suffer greatly even if we eat a small amount of food that contains gluten. This includes cross-contamination: frying potatoes in the same oil as croquettes will do the trick.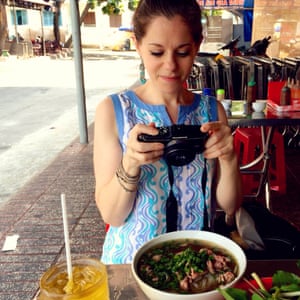 Read more: http://www.theguardian.com/lifeandstyle/2016/apr/24/gluten-free-travel-celiac-disease-a-survival-guide
---